What We Do
Car/Marine Audio & Security
Car/Marine Audio & Security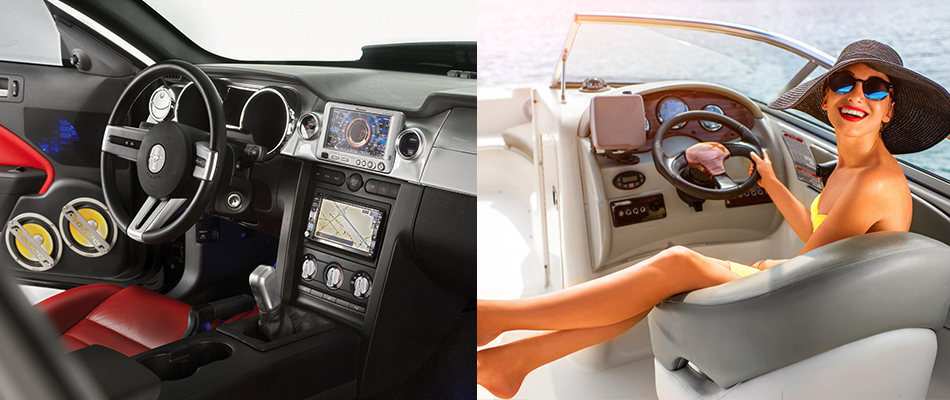 Mobile AV

We specialize in installing mobile electronics into all different types of vehicles.

Cars and trucks are only the tip of the iceberg! Bring us a challenge. We can Pump-Up-The-Jams in your boat, side by side, sled, dune buggy, golf cart, little-red-wagon or soap-box racer!

We guarantee a professional result from a simple head-unit to an elaborate multimedia system featuring onboard navigation and entertainment.

Come down for a visit and talk directly to one of our professional installers. ...Don't forget to bring your toys if you are looking for something exotic!


Security

Protect your ride with a professionally installed security system. Nothing feels worse than finding your parking spot empty!

We offer a variety of security solutions from basic ignition interlock systems to two-way communication options.

How about a low-jack app that not only tracks your car on your smartphone but also gives you complete control at any distance?

Don't forget the comfort that comes form the cold start features included in many security systems. There's nothing like a brisk drive on frozen seats and square wheels at -40C!

Find Your Local AVU >