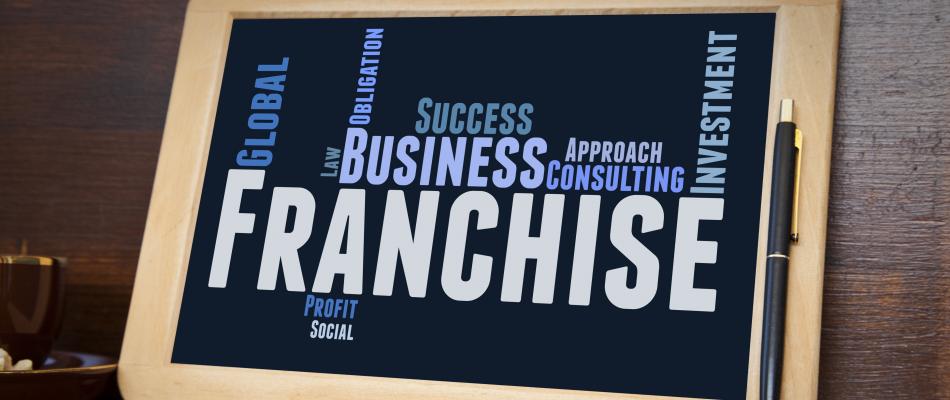 AVU gives the independent retailer all of the benefits of a national powerhouse, while remaining in control of their own store.

We seek out financially sound retailers in non-competing territories to join our alliance.

We buy as a group to maximize rebates and use spot buys to further enhance profitability.


By joining AVU, you can benefit from a clearly positioned identity in your marketplace which allows you to drive sales and increase our market share via aggressive advertising.

Summary of services >>


Get all the details about our "Partner Program" >>